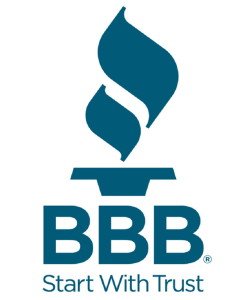 Remember back in the day when call centres didn't exist and no one had heard of outbound marketing and when you wanted to call a plumber you picked up a thick yellow book and let your fingers do the walking?
In an attempt to remain relevant Yellow Pages has gone to the darkside of sales tactics. I often get calls from clients who have been contacted by yellow pages and presented with a very comprehensive and expensive "yellow page listing" that will be the key to the future success of the business…based on misleading advice but presented effectively under the good Yellow Pages name.
This morning I had to call in to correct a phone number on one of my listings which seemed fairly straightforward. In the course of the conversation I was presented with 3 outright false statements by the sales rep.  After I requested clarification for a third time and he had to backtrack and correct his misrepresentations he went from saying he "couldn't switch my phone number unless I paid a monthly fee" to "ok I'll switch the number bye". Fastest end to a sales call I've ever experienced.
Just an FYI to anyone doing any sort of marketing for your business…Yellow Pages is not what they once were.